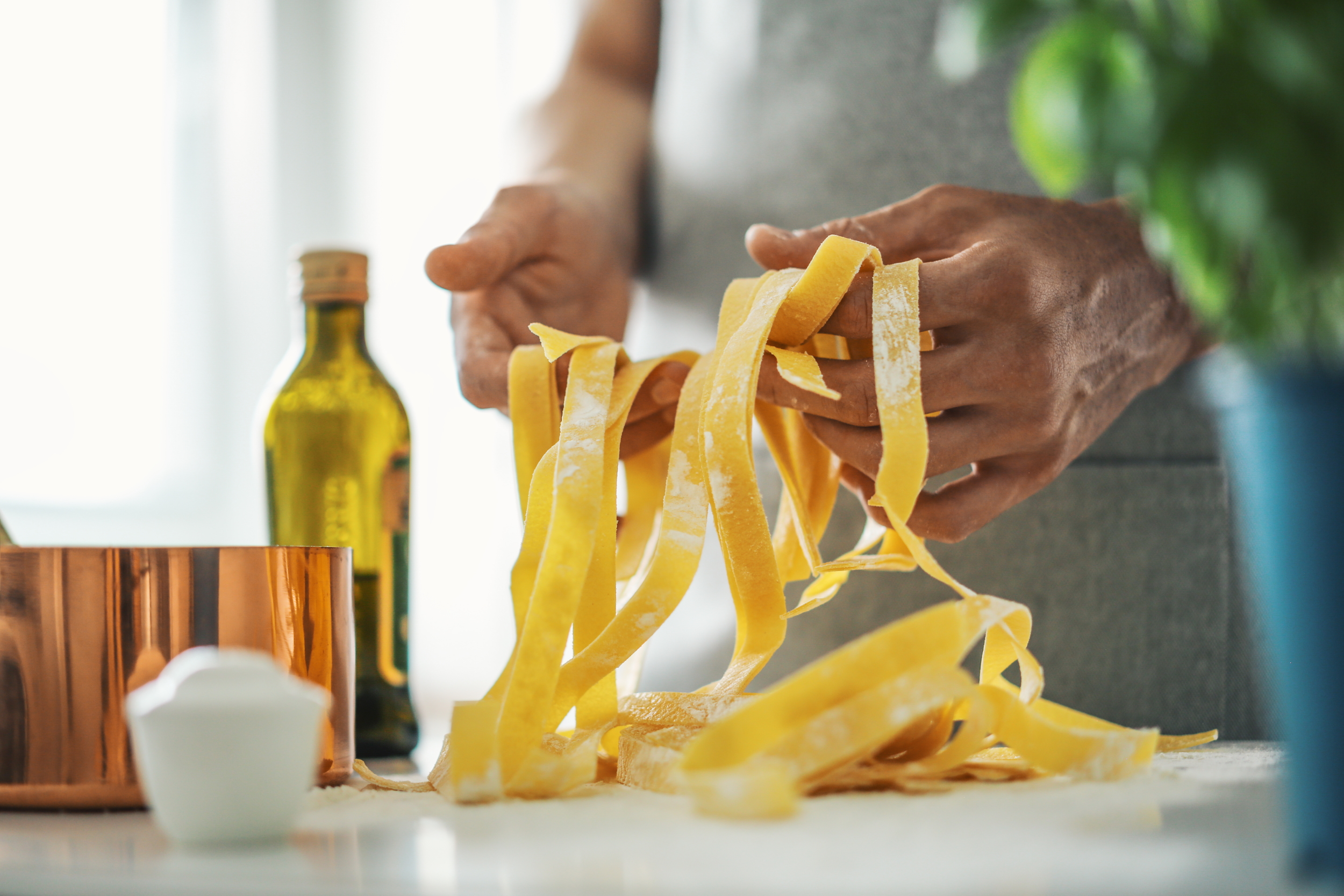 We help restaurants and hotels to develop their business to increase productivity and create economic growth
RESTAURANT MANAGEMENT SERVICES AND STRATEGIES
CHOOSE A MANAGERIAL APPROACH IN HOSPITALITY
Decrease risk factors, as making mistakes today is too expensive
Choose a managerial approach in hospitality. Decrease risk factors, as making mistakes today is too expensive. Is it still worth investing in F&B? Yes, if you use the right tools: quality standards, set procedures, analyses.
How can you understand if a business idea is right?
Is the menu attractive?
Why are my earnings low?
How can I price a course properly?
Is my food cost too high?
Why am I not growing?
How do I solve employee management issues?
The answer is in the development of a right, analytical, and scientific management system.
Our consulting approach is based upon decades of direct experience and consultancy.
Our solutions are shaped around each business' features and based upon scientific management models.
The winning model
Teamwork is the basis: the owners share their ethics, moral and business values, and they follow the director's management guidelines. The director will empower the technical managers, who will get the work done thanks to all employees, by means of an efficient, measurable, and replicable system.